The best way to predict the future is to create it...
Waterloo Asset Management offers discretionary management services, investment advice and wealth management to clients who want a tailored service with a high added value.
Find out more
About us
Specialists in asset management and family office services
Waterloo Asset Management is a group specialising in asset management and family office services.

The result of over20 years' collaboration between private bankers, tax specialists and entrepreneurs, our company's objective is to offer a tailor-made service to demanding, wealthy clients by relying on advisers with top-level expertise.
Discover our values
Our model
Offering a tailored service and constant assistance over the long term by relying on advisers with top-notch expertise
Asset management
Waterloo Asset Management's goal is to ensure the long-term development of the wealth of its clients by suggesting asset allocation and investment solutions adapted to their profiles.

Our strategy consists of diversifying their assets through recognised management companies with real tradition and top-drawer expertise.
View more details
Family Office & Wealth Management
Waterloo Asset Management's family office services are designed for families looking for a team of experts to assist them in managing, structuring and planning their wealth. We listen to the values and vision of your family and suggest personalised solutions that take into account the most specific situations and wishes.
View more details
Our team
Equipe de direction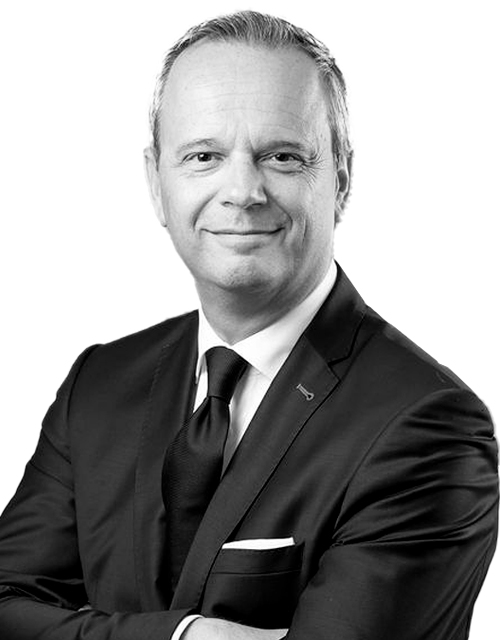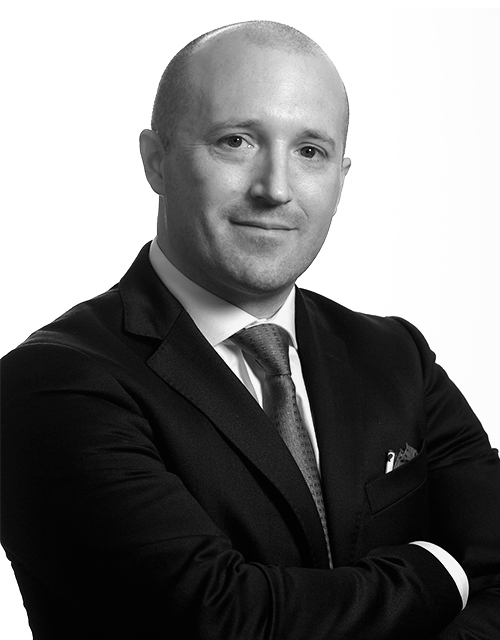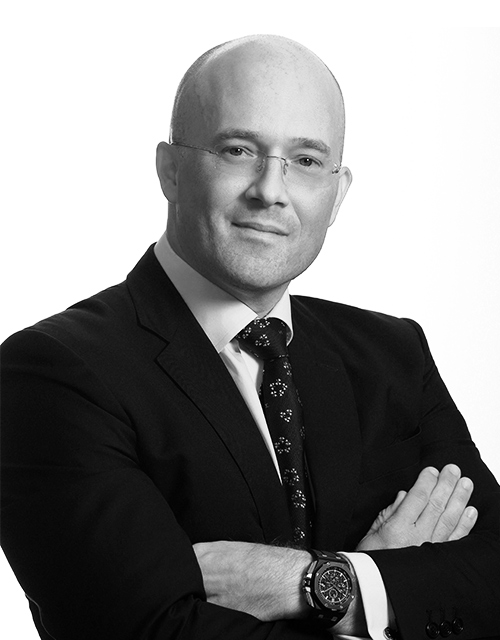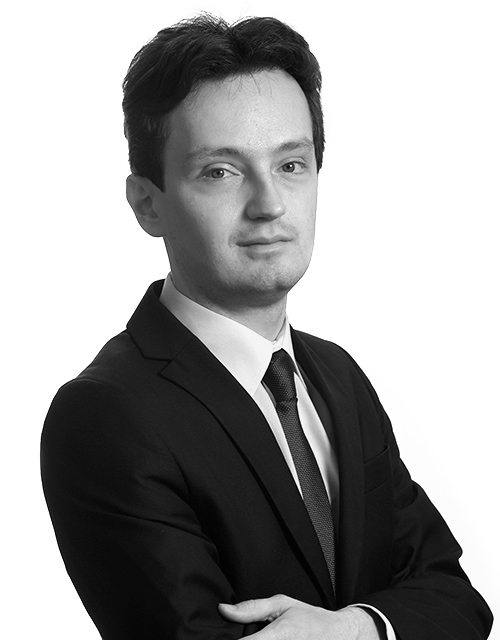 investment committee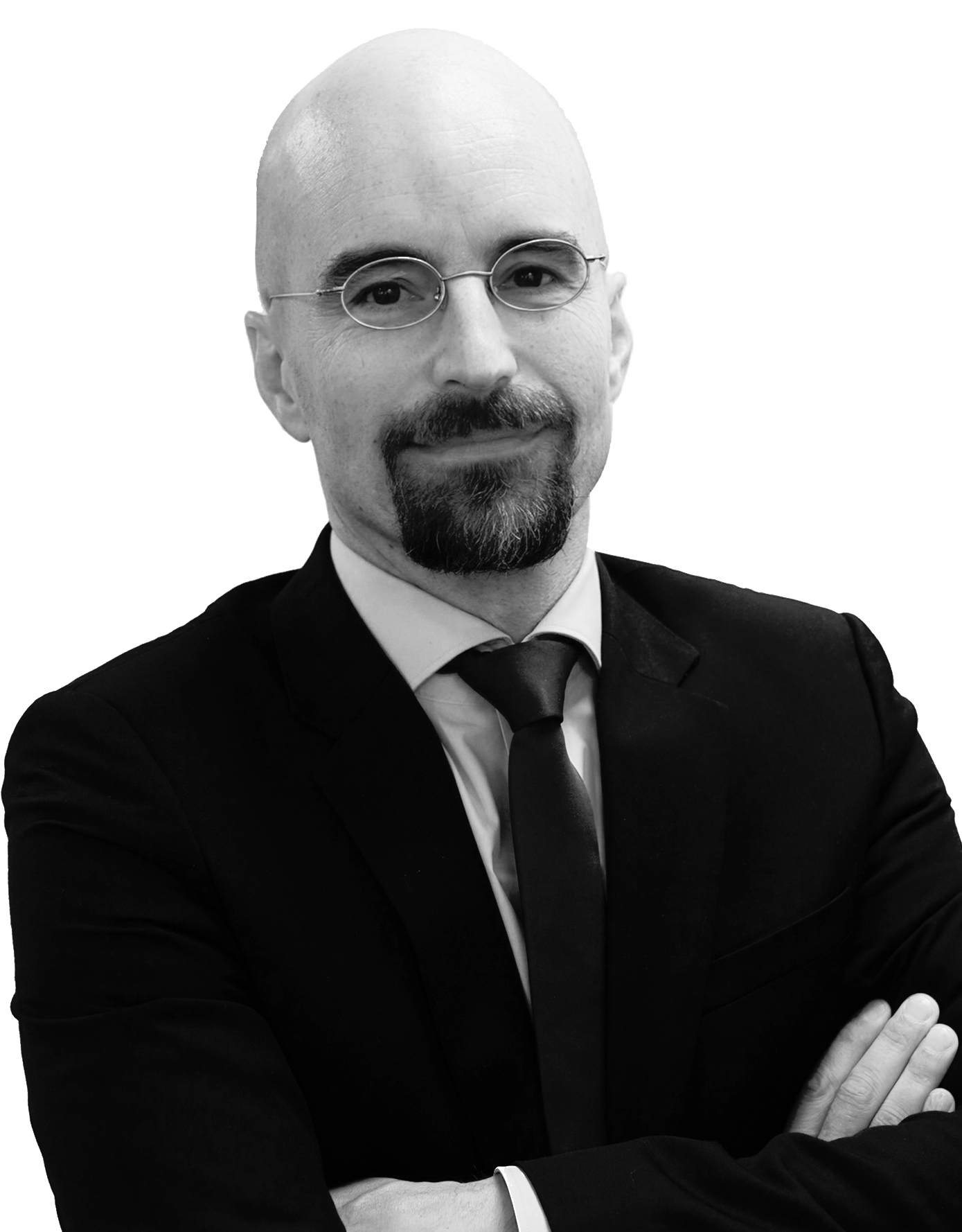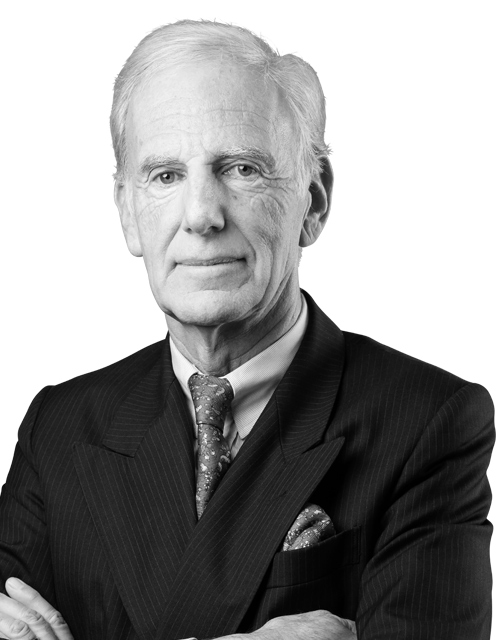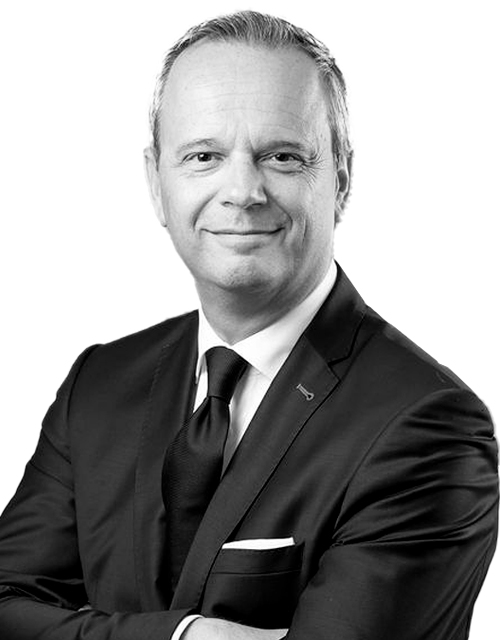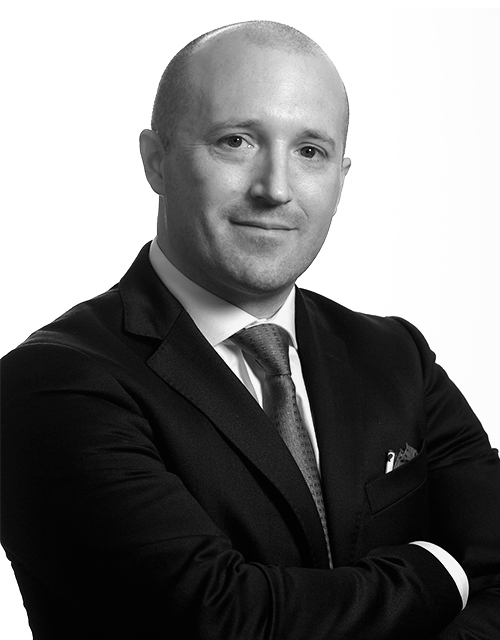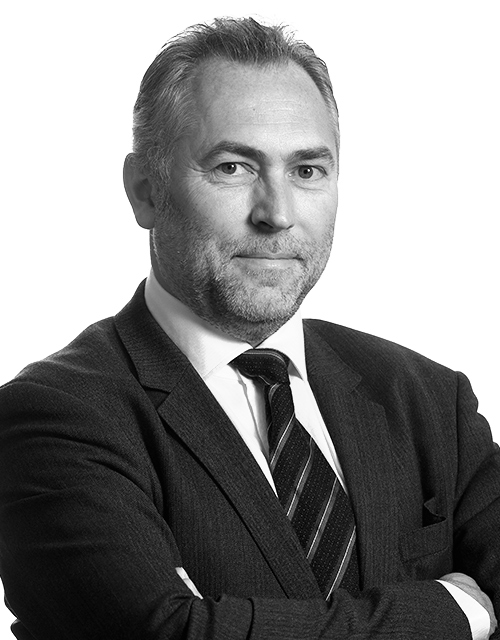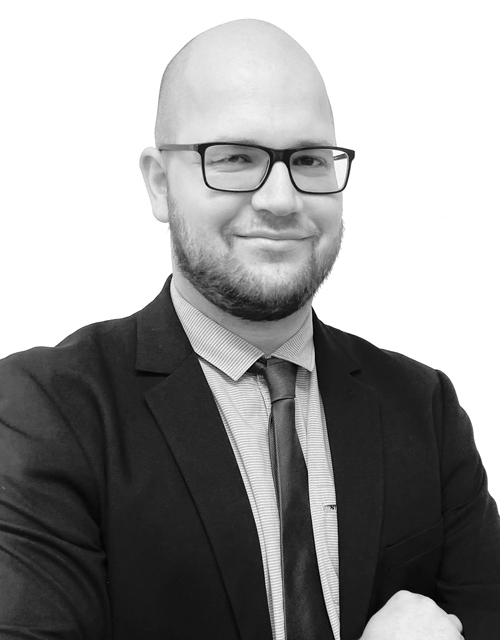 Wealth Managers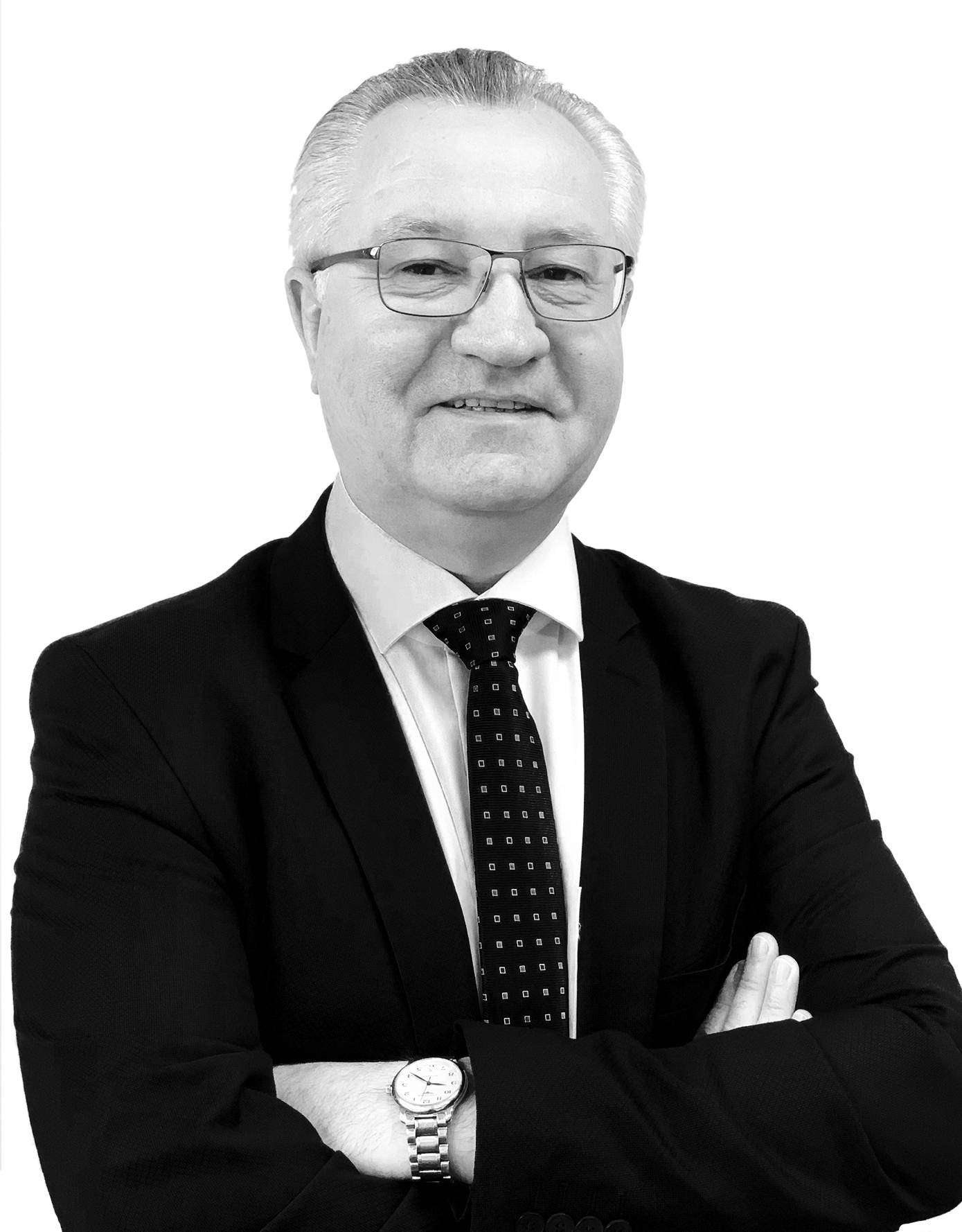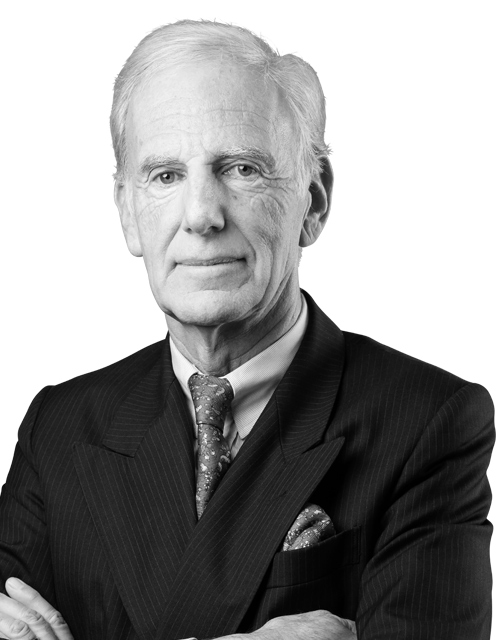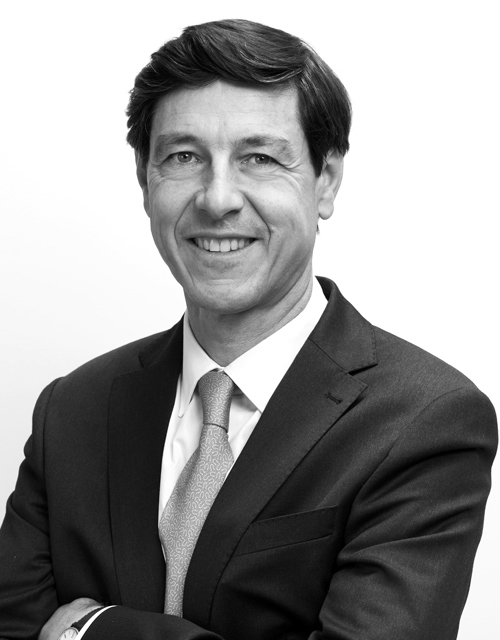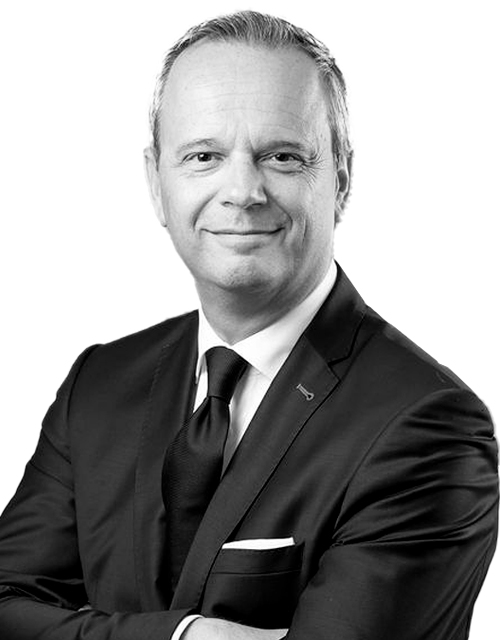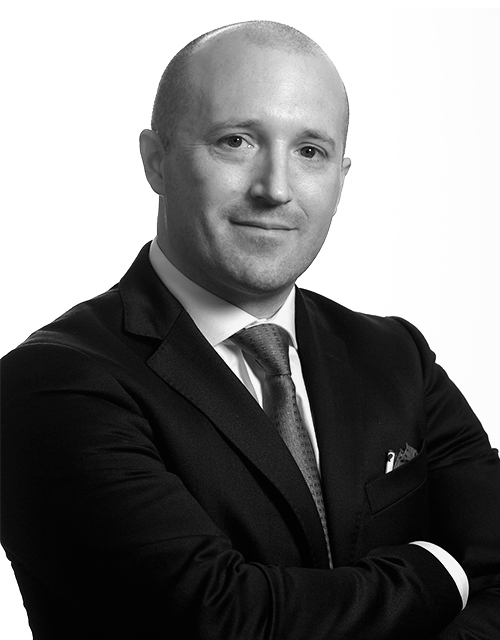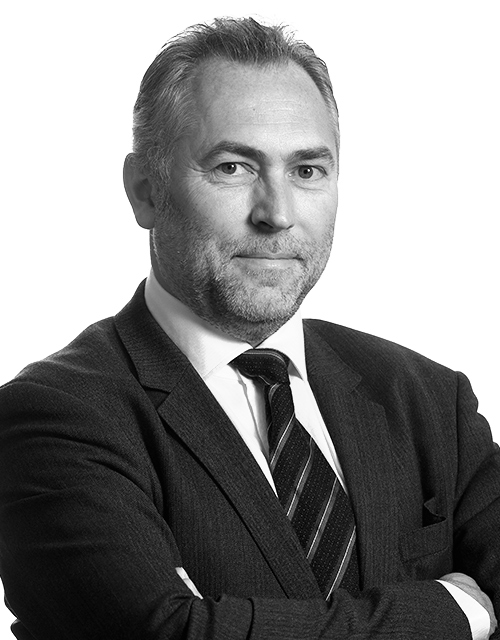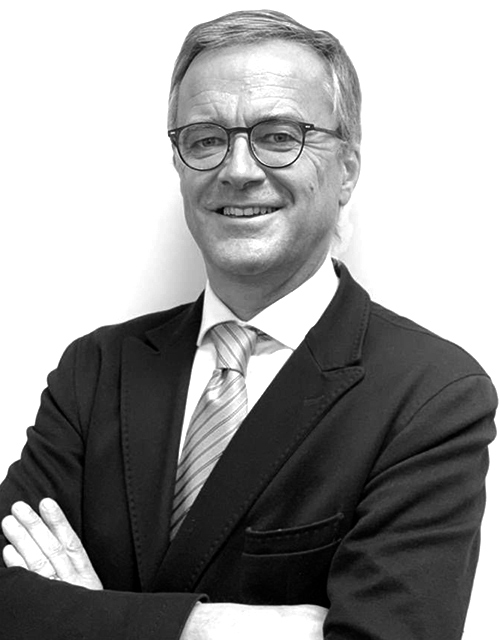 Support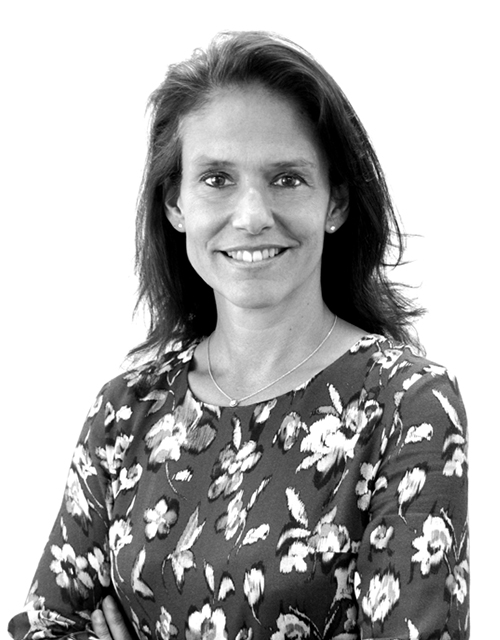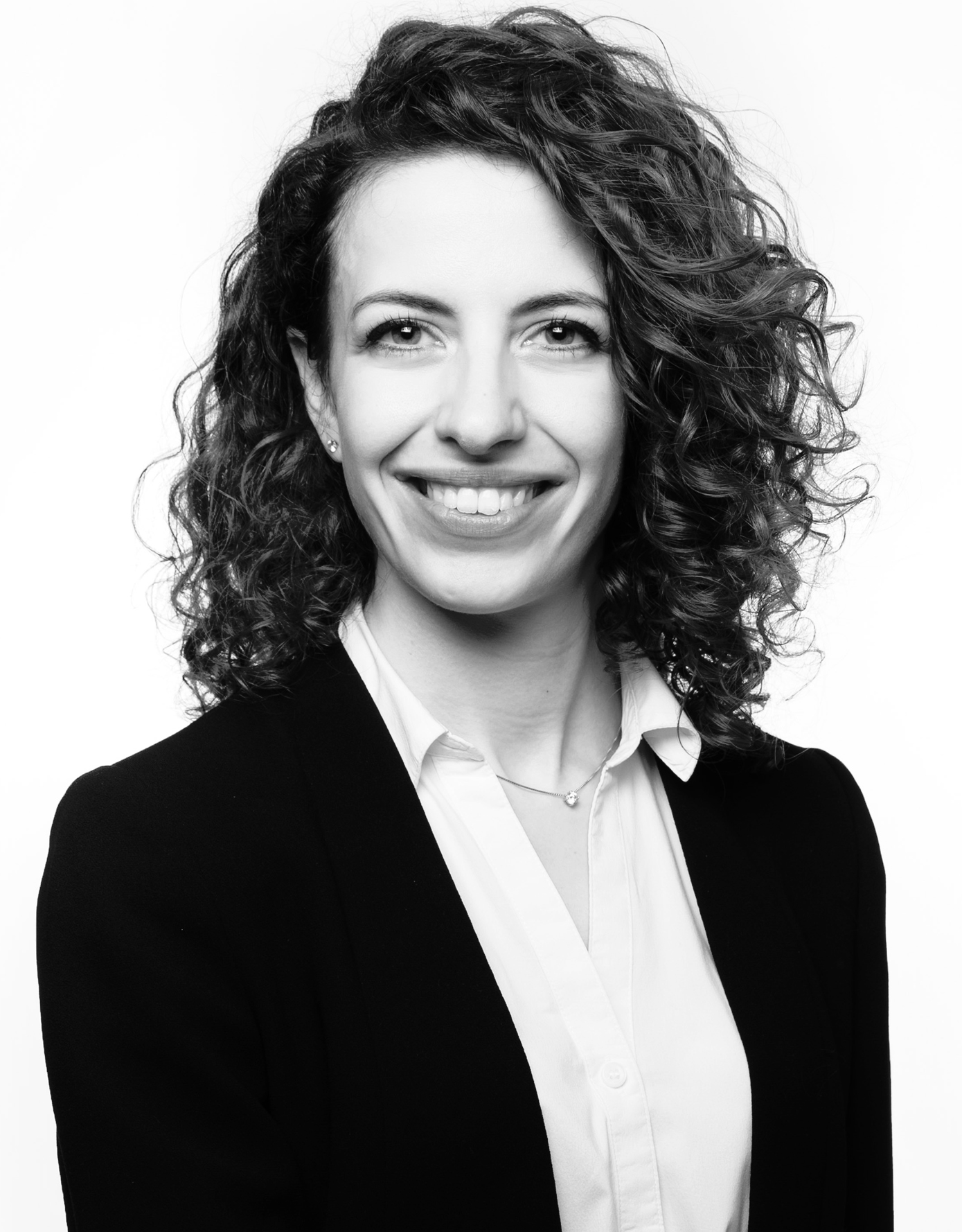 Contact us
Belgium
waterloo office
Waterloo Asset Management Belgium Branch
Waterloo Office Park - Bâtiment B
Drève Richelle 161 Bte 63
1410 Waterloo - Belgium


Phone : + 32 (0) 2 357 03 40
Fax : + 32 (0) 2 357 03 49

info@waterloo-am.com
Luxembourg
Luxembourg office
Waterloo Asset Management SA
Wealth manager
Place de Paris 2
L-2314 Luxembourg

Phone : + 352 28 48 88 82

info@waterloo-am.com

CSSF - Autorisation of establishment No. 22/16